Patient Centered Medical Home
PCMH Update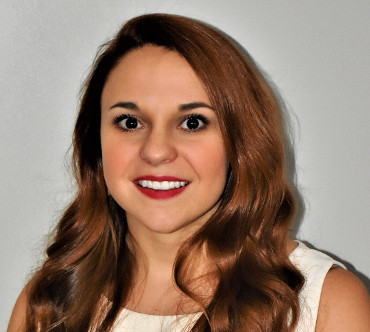 Effective 12/14/20, Maygan Jones, patient-centered medical home (PCMH) consultant at Management & Medical Consulting Services, is certified as a PCMH content expert through the National Committee for Quality Assurance (NCQA). This certification comes after the completion of two NCQA educational courses and passing a comprehensive exam.
In an effort to help practices and other interested parties identify experts with a demonstrated understanding of the NCQA PCMH Recognition program and to provide professionals with a way to validate their knowledge base, NCQA developed the PCMH Content Expert Certification (CEC) program. Professionals who achieve the PCMH Content Expert Certification credential can highlight their comprehensive knowledge of the requirements, the application process and the documentation of the NCQA PCMH Recognition program.
Maygan's certification as a PCMH certified content expert is quite an accomplishment and brings an increased level of expertise to our staff. She will be able to use her in depth knowledge to offer guidance to providers looking to achieve PCMH recognition.