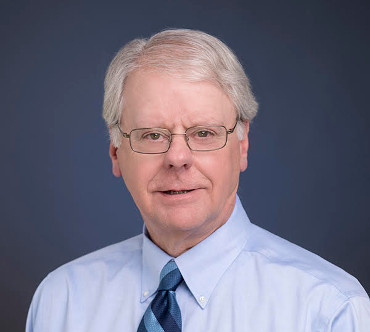 As founder and owner of Management and Medical Consulting Services (MMCS), a health information technology consulting group Mike directed the MMCS project team delivering EHR adoption and technical assistance onsite to ALREC member clients across central and northern Alabama from 2010-2016. MMCS has provided EHR selection and adoption services to hundreds of medical providers of many different specialties in Alabama. MMCS entered into a contract with Alabama Medicaid to provide MU Technical Assistance to Medicaid EHR incentive eligible providers across Alabama in November 2015.
Mike is also the founder and Manager of Management and Medical Services, LLC (DBA Childersburg Primary Care) established in 2003 as a rural primary care medical clinic. Mike was the Project Manager for the clinics initial EHR implementation in 2009 and then again with a replacement EHR in 2016. It is here he gained valuable experience in workflow redesign, EHR privacy and security, implementing electronic health record systems and navigating the process of achieving Meaningful Use.
During the period 2007 through 2011, Mike fostered the formal organization of the Childersburg Rural Health Network, a regional collaboration of the City, local providers and hospitals, public school and community college institutions and the regional mental health facility. This Network is now known as Regional Health Care Network. The network is now delivering HIT training to rural health care entities through the HRSA Rural HIT Workforce Development Grant.
Mike graduated from Mississippi State University with a BS degree in Transportation in August of 1981.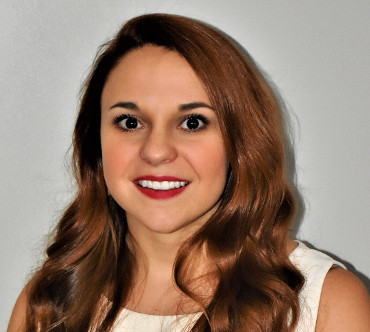 Maygan Jones has worked in the medical field for over 11 years at a small pediatric practice. In 2006, she aided in the implementation of an EHR system. In 2014, she became a Certified Professional Coder (CPC) through the American Academy of Professional Coders. Maygan also guided the practice through numerous years of Meaningful Use achievements and Patient Centered Medical Home (PCMH) recognition. She was the lead support for the practice's implementation for their Patient Portal, where she trained staff and patients on how to use the portal and handled all troubleshooting. Maygan was also the IT support for the practice, handling all issues from computers, phones, and internet. Maygan joined the MMCS staff in January 2019 as an Account Representative to advance her knowledge in health information exchange and make the most of her prior training.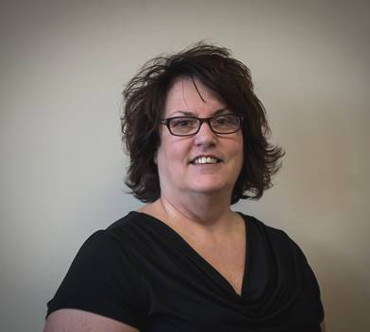 At present, Sheryl is currently the Office Manager for Management and Medical Consulting Services, which provides MU Technical Assistance coordination and support to hundreds of providers within the state of Alabama. She has worked with MMCS for seven years and also has data base management experience. She provides administrative support to Regional Health Care Network, a 501c3 nonprofit administering a HRSA grant that seeks out Students and Clinical Staff for HIT training in rural physician areas.
As a Project Scheduler for MMCS performing its duties under contract with the Alabama Regional Extension Center (ALREC) from 2011-2016, Sheryl was tasked with assisting Account Representatives with ALREC in helping their members achieve Meaningful Use through the adoption, implementation and upgrade of EHR Technology. In addition Sheryl also provided oversight of the Risk Assessment process and performed many Risk Assessments personally. Sheryl also served as Privacy & Security Officer and IT Support person at Childersburg Primary Care.
Sheryl holds CPC certification through the American Academy of Professional Coders and also holds a CMUP and CPHP certification through 4MedApproved.
Her previous experience was 35 years of service with BellSouth/AT&T as a Manager of Small Business Services starting in Shreveport, LA and moving to the Birmingham area in 1997.