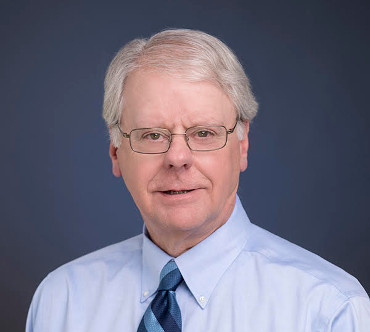 As founder and owner of Management and Medical Consulting Services (MMCS), a health information technology consulting group Mike directed the MMCS project team delivering EHR adoption and technical assistance onsite to ALREC member clients across central and northern Alabama from 2010-2016. MMCS has provided EHR selection and adoption services to hundreds of medical providers of many different specialties in Alabama. MMCS entered into a contract with Alabama Medicaid to provide MU Technical Assistance to Medicaid EHR incentive eligible providers across Alabama in November 2015.
Mike is also the founder and Manager of Management and Medical Services, LLC (DBA Childersburg Primary Care) established in 2003 as a rural primary care medical clinic. Mike was the Project Manager for the clinics initial EHR implementation in 2009 and then again with a replacement EHR in 2016. It is here he gained valuable experience in workflow redesign, EHR privacy and security, implementing electronic health record systems and navigating the process of achieving Meaningful Use.
During the period 2007 through 2011, Mike fostered the formal organization of the Childersburg Rural Health Network, a regional collaboration of the City, local providers and hospitals, public school and community college institutions and the regional mental health facility. This Network is now known as Regional Health Care Network. The network is now delivering HIT training to rural health care entities through the HRSA Rural HIT Workforce Development Grant.
Mike graduated from Mississippi State University with a BS degree in Transportation in August of 1981.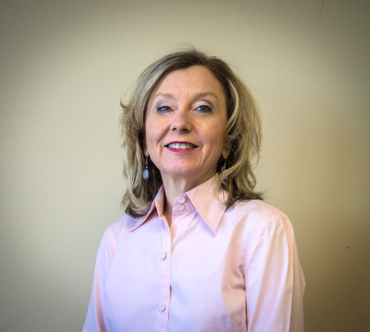 Marla has worked in the medical community for 25 years. She began her medical career in the business office of an Internal Medicine practice and transitioned into an Office Manager position of a small physician office in 1992. In 2004, Marla joined Childersburg Primary Care where she became a Certified Professional Coder (CPC) and obtained an instructors license (CPC-I) through the American Academy of Professional Coders. In the course of the last eight years, Marla has provided a variety of consultant services including chart auditing, billing training, coding instruction and teaching CPC classes for the Jefferson County Medical Society. In 2013 Marla became certified as an ICD-10 instructor through the AAPC. At Childersburg Primary Care she was able to participate in the steps to actually move a practice from paper to electronic health records. Seeing this process first hand and developing workflow help to prepare her for the problems encountered in other small practices.
In 2010 she joined Management and Medical Consulting Services (MMCS) and through a Sub recipient agreement between MMCS and the Alabama Regional Extension Center provided training for hundreds of physicians and their staff in central and northern Alabama in the selection and adoption of EHR and obtaining Meaningful Use. She continues to work with hundreds of providers on Meaningful Use and MACRA requirements.
Marla earned a Bachelor of Science degree in education in 1989 from Judson College.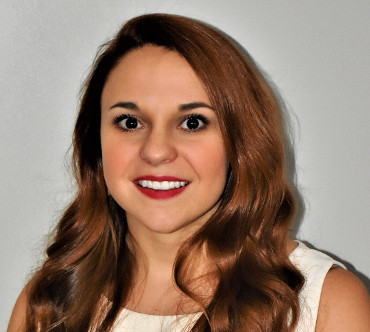 Maygan Jones has worked in the medical field for over 11 years at a small pediatric practice. In 2006, she aided in the implementation of an EHR system. In 2014, she became a Certified Professional Coder (CPC) through the American Academy of Professional Coders. Maygan also guided the practice through numerous years of Meaningful Use achievements and Patient Centered Medical Home (PCMH) recognition. She was the lead support for the practice's implementation for their Patient Portal, where she trained staff and patients on how to use the portal and handled all troubleshooting. Maygan was also the IT support for the practice, handling all issues from computers, phones, and internet. Maygan joined the MMCS staff in January 2019 as an Account Representative to advance her knowledge in health information exchange and make the most of her prior training.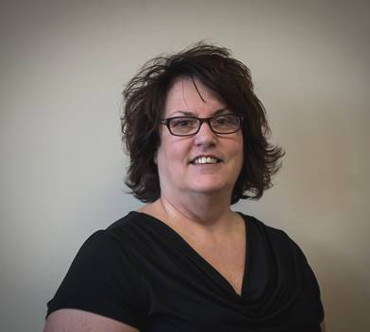 At present, Sheryl is currently the Office Manager for Management and Medical Consulting Services, which provides MU Technical Assistance coordination and support to hundreds of providers within the state of Alabama. She has worked with MMCS for seven years and also has data base management experience. She provides administrative support to Regional Health Care Network, a 501c3 nonprofit administering a HRSA grant that seeks out Students and Clinical Staff for HIT training in rural physician areas.
As a Project Scheduler for MMCS performing its duties under contract with the Alabama Regional Extension Center (ALREC) from 2011-2016, Sheryl was tasked with assisting Account Representatives with ALREC in helping their members achieve Meaningful Use through the adoption, implementation and upgrade of EHR Technology. In addition Sheryl also provided oversight of the Risk Assessment process and performed many Risk Assessments personally. Sheryl also served as Privacy & Security Officer and IT Support person at Childersburg Primary Care.
Sheryl holds CPC certification through the American Academy of Professional Coders and also holds a CMUP and CPHP certification through 4MedApproved.
Her previous experience was 35 years of service with BellSouth/AT&T as a Manager of Small Business Services starting in Shreveport, LA and moving to the Birmingham area in 1997.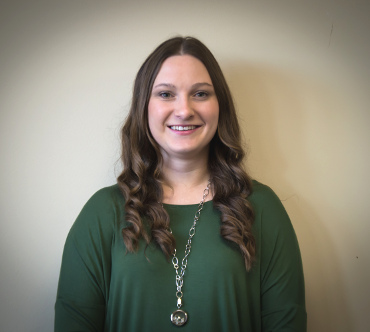 In 2015, Cortney graduated from the University of Alabama in Birmingham with a Bachelor's Degree in Health Information Management. Since that time she initially worked in healthcare as a Front Desk Coordinator managing many aspects of the patient work flow. Cortney joined MMCS in 2015 as an Account Representative in order to gain greater experience in health information technology and more fully utilize her training. She now manages her own panel of MMCS clients providing Meaningful Use and Merit Based Payment System technical assistance. Cortney is a certified PQRS Healthcare Professional. In the near future, Cortney will obtain her Registered Health Information Administrator (RHIA) credentials.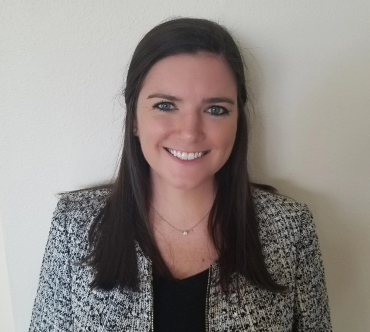 Camille Patton graduated the University of Alabama in 2009 with a Bachelor's Degree in Marketing with an emphasis in Computer Science. She joined Management and Medical Consulting Services (MMCS) in the spring of 2019 after spending over 7 years working for a certified Electronic Health Record company. During the period of 2011 through 2013 she successfully implemented electronic medical record software at over twenty clinics across the country. She was responsible for evaluating the site, preparing a support team, educating the clinic staff, troubleshooting issues, and implementing the software.
More recently she was the Promoting Interoperability and Merit-Based Incentive Payment System (MIPS) Senior Regulatory Specialist where she personally worked with over 80 facilities to ensure they avoided penalties, pursued incentives, and received the most relevant and up-to-date program details. She gained experience reading and interpreting government regulations and applied that information to help tailor EHR technology for each practice's unique needs. She was responsible for end-user insights regarding current EHR functionality and usability of clinic applications. In addition, she assisted with new development for Promoting Interoperability and MIPS compliance.
She is currently living in Mobile, Alabama and is working as a MMCS Account Representative where she assists area clinicians with EHR implementation, documentation, and attestation to Promoting Interoperability and MIPS.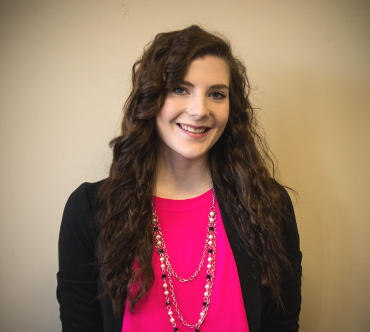 Megan Flores graduated from Central Alabama Community College in 2016 after completing an HIT program. She completed an internship at Childersburg Primary Care while working for MMCS as a record analyst. She also assisted in the implementation of a new EHR system at Childersburg Primary Care. Megan is a certified PQRS Healthcare Professional and has scheduled to obtain her Certified Healthcare Technology Specialist-Implementation Manager (CHTS-IM) credentials within the next few months. She currently lives in Alexander City, Alabama.